Vintage Enduro European Championship
6 October 2018 – Round 3 – Marina di Campo Italy
FIM Europe IMN 727 / 03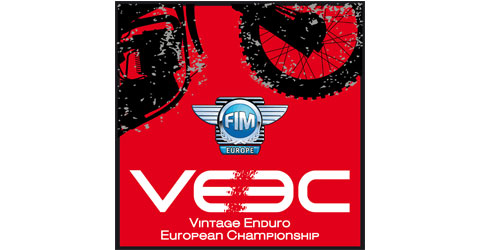 The Moto Club Isola d'Elba with the support of MGevents organizes on October 6, 2018 in Marina di Campo (Italy) the 3rd and final round of the Vintage Enduro European Championship.
FIM Europe and FMI have accepted the proposal of the Moto Club and the organizer to recover the cancellation test that should have taken place in Zschopau (Germany) again in October.
The race will be included in the second day of the ITDE218 which will take place in Marina di Campo on 5-6-7 October.
Here below you can find the FIM Europe Technical Regulations, the VEEC2018 & ITDE2018 guidance document, the Supplementary Regulations, the Race Program and the Registration Form.
Il Moto Club Isola d'Elba con il supporto di MGevents organizza in data 6 Ottobre 2018 a Marina di Campo (Italia) la 3a ed ultima prova del Vintage Enduro European Championship.
FIM Europe e FMI hanno accettato la proposta del Moto Club e dell'organizzatore per recuperare la prova cancella che avrebbe dovuto avere luogo a Zschopau (Germania) sempre in Ottobre.
La gara sarà inserita nella seconda giornata dell'ITDE218 che si svolgerà a Marina di Campo il 5-6-7 Ottobre.
Qui sotto trovate il Regolamento Tecnico FIM Europe, il documento guida VEEC2018 & ITDE2018, il Regolamento Particolare, il Programma della Gara e il Modulo d'iscrizione.