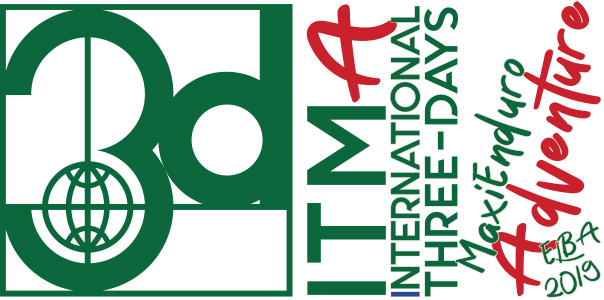 ITMA2019 – Isola d'Elba
International Three-Days Maxienduro Adventure
12-13-14 Aprile 2019 – Portoferrario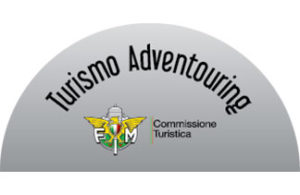 Un'Adventure non competitiva alla scoperta in tutto relax delle strade, degli sterrati e degli spettacolari paesaggi dell'Isola d'Elba che lasceranno un ricordo indelebile nella vostra memoria.
Tre giorni in cui esplorerete l'isola che ha ospitato l'International Six-Days Enduro del 1981, il 1° Campionato del Mondo, dominata dai piloti e dalle squadre italiane.
Sotto l'occhio vigile del Dakariano Fabio Fasola e con i nostri partner, in testa Kerosene Racing Team, vi faremo assaporare la guida delle vostre MaxiEnduro e moto non specialistiche oltre 150 kg sulle strade bianche dell'isola, facendovi provare le emozioni e il piacere puro della guida.
A non-competitive adventure to discover, in full relax, the roads, dirt roads and spectacular landscapes of the Island of Elba that will leave an indelible remembrances in your memory.
Three days in which you will explore the island who hosted the International Six-Days Enduro of 1981, the 1st World Championship, dominated by Italian pilots and teams.
Under the watchful eye of the Dakarian Fabio Fasola and with our partners, at the head of Kerosene Racing Team, we will let you savour the driving of your MaxiEnduro and non-specialist bikes over 150 kg on the white roads of the island, letting you experience the emotions and the pure pleasure of driving.
ISTRUZIONI
Grazie mille per l'interesse nel nostro evento.
• Scaricate e leggete attentamente il Regolamento.
• Scaricate la domanda di iscrizione e compilatela direttamente sul computer cliccando nelle aree azzurre.
• Effettuate il pagamento dell'acconto o dell'intera quota di iscrizione che renderà effettiva la vostra iscrizione.
• Stampate la domanda e il Regolamento e firmateli in originale, quindi fate una scansione dei documenti firmati e inviate tutto via email a info@mgevents.ch insieme alla copia della tessera FMI 2019.
• Non dimenticate di spedire anche per posta la Domanda di Iscrizione e il Regolamento originali e firmati a: MGevents – CP 130 – CH-6907 Lugano 7 (Svizzera).
• Vi contatteremo appena avremo ricevuto la vostra domanda e vi invieremo la credenziale per i traghetti Moby.